Development of agricultural and medicinal plantations
"Agriculture is the core need"
In order to ensure the increasing demand for import and export of agricultural products and uninterrupted output, as well as reduce dependence on partners 'growing areas, Hoan Chau has developed its own growing areas, concentrated in Lam Dong and Dak Nong. , Dak Lak, Soc. Trang, Kien Giang mainly with rice, citrus, vegetables, tubers and fruits.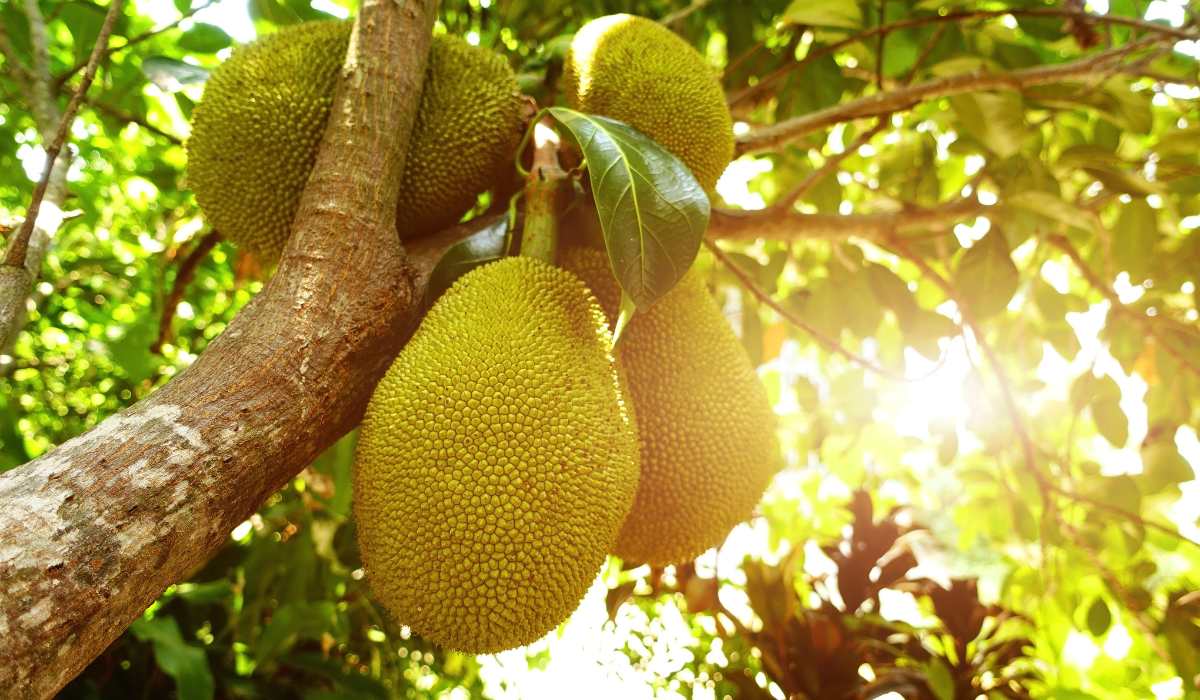 100 ha in Soc Trang

500 ha in Kien Giang
Mainly grow ST25 organic rice and long grain white rice.
90 hectares in Cu Chi Ho Chi
Minh City
Joint venture with partners to grow green grapefruit.
300 ha in Dak Lak
40 ha in Dak Nong
23 ha in Ben Tre
Mainly growing durian, jackfruit, chili and sweet potatoes.
Mainly growing vegetables and fruits.