RICE FARMING (Carbon saving exclusive method) – Rice milling and processing factory
"Rice – An essential part of life"
Agricultural production, especially rice, is Vietnam's strength and plays an important role in the economy. However, many people believe that the end of the rice value chain is just white rice grains on the table of families. The remaining post-harvest components, which are the by-products of this industry, actually play an important role in the value chain of the rice industry.
In addition, agriculture plays an important role in the global economy and stability, providing food, income and employment to rural communities even as humanity faces challenges with pandemic influenza-19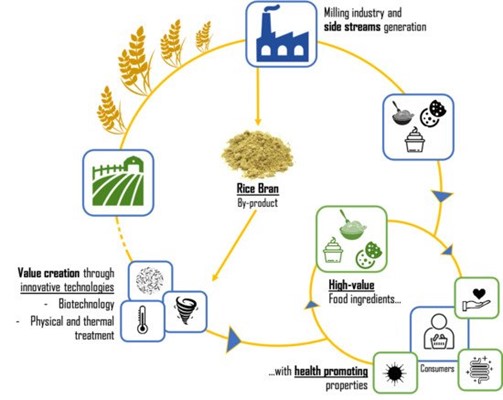 Aware of the importance of the problem, in 2021 Hoan Chau – A Chau cooperated with Can Tho University and Kien Giang province to invest and build the project "Rice Milling & Processing Factory" in series. closed from large field development combined with rice drying, milling, packing and preservation.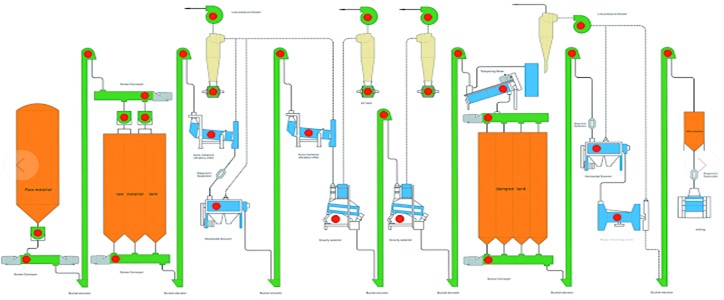 LOCATION: An Bien District, Kien Giang Province, Vietnam
AREA: 310,000 m2
SCALE OF PROJECT: The factory with the designed capacity will soon beupgradedto 250,000 tons
PRODUCTS: white rice for domestic consumption and export, broken food for food, bran for poultry feed and raw materialsfor animal feed production. In addition, rice husk ash is also used to dry rice and produce plywood.