The factory of research, design of semiconductor chip and electronic component manufacture
GOAL: One of the world's top quality EMS centers
In order to ensure the increasing demand for import and export of agricultural products and uninterrupted output, as well as reduce dependence on partners 'growing areas, Hoan Chau has developed its own growing areas, concentrated in Lam Dong and Dak Nong. , Dak Lak, Soc. Trang, Kien Giang mainly with rice, citrus, vegetables, tubers and fruits.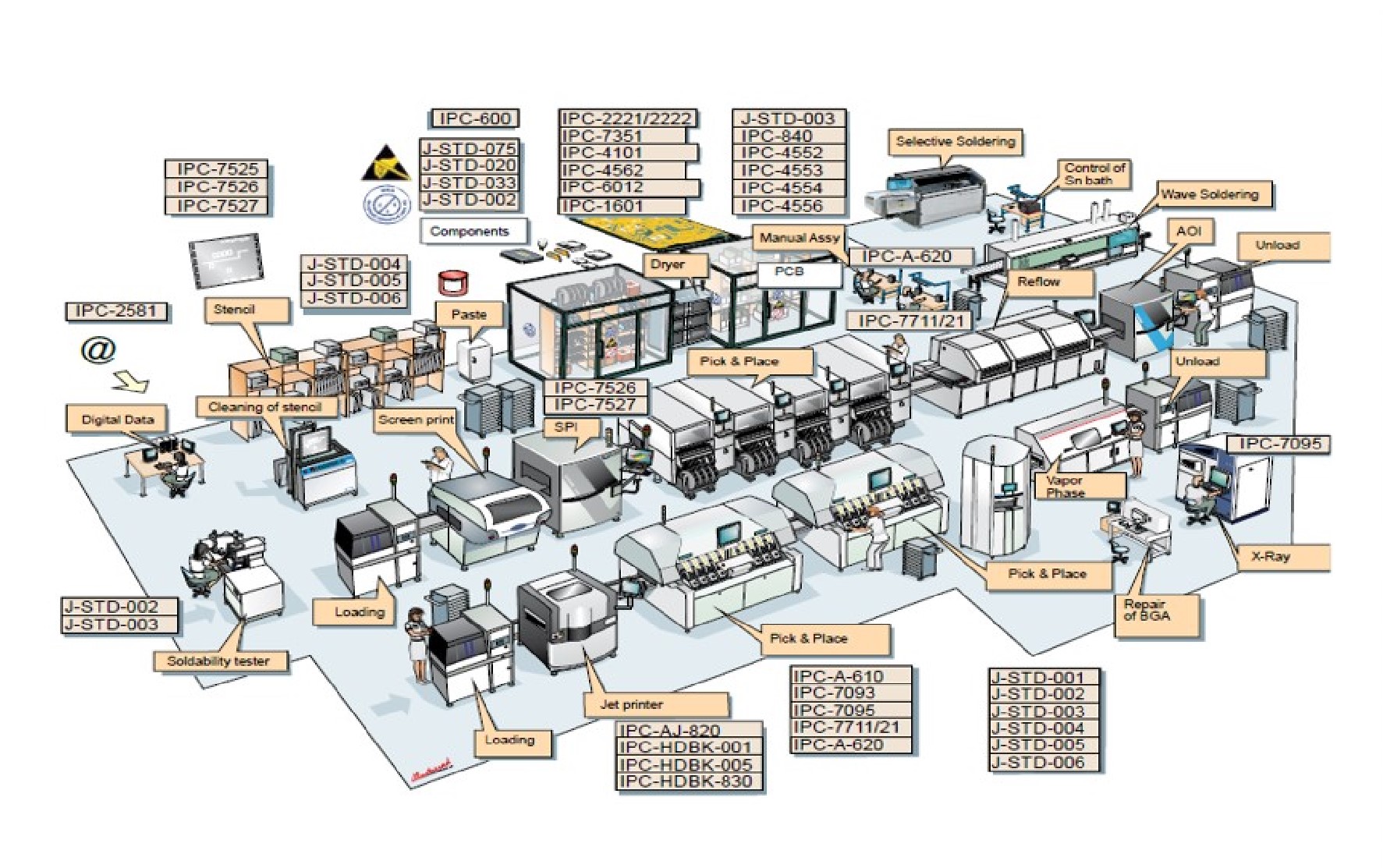 Provide a full service from design to development and production of products according to customer requirements, providing final products to customers.
Expanding its position as a tier 1 electronics supplier in Southeast Asia and leading the way in providing customers with innovative, integrated technologies with robust manufacturing scale cover all our strategic network
As we all know, the field of EMS is one of the backbone fields in promoting the development of world civilization. Although the electronic manufacturing services sector in Vietnam is still weak due to the lack of technology and experts in the EMS field. The international potential customers in the field of EMS, they often go to China, Taiwan or Korea to look for partners. National pride, we do not want to fall behind the world in the field of EMS. So it is based on our years of experience and relationships with the support and sustained cooperation of friends and experts in the EMS field from Silicon Valley. We build a chip manufacturing and PCBA assembly factory of the highest international standards.
Location: Long Hau Industrial Park, Can Giuoc District, Long An Province
Area: 5,700 m2
Project scale: the factory has 8 SMT lines with a capacity of designing, manufacturing and assembling up to 1,000,000 PCBs annually.
Products: wafer-based semiconductor chip design, electronic product design, EMS: From the assembly of Electronic Circuit Boards (PCBs), customized electronic components to final products Serving industries