1. The World Best – Rice
2. Shirmp Rice has Organic Certified Rice
3. Non content residues of pesticides
4. Checked the quality by SGS and Quatest 3
Our Company building a green and sustainable ecosystem in the trust of all of our customers. Collate with Vietnams universities with this vision to set up agriculture certification apprenticeships. Provide english speaking classes for all that have a interest to learn. Put into action through programs and a focus on preserving and protecting the environment.
Bring the Best Products From Vietnam to the World
HOANCHAU ASIA CO.,LTD, started from a trading company, was established in 2008, working together to create a kind, loving and fair environment for all the communities that hoanchau-Asia participates in.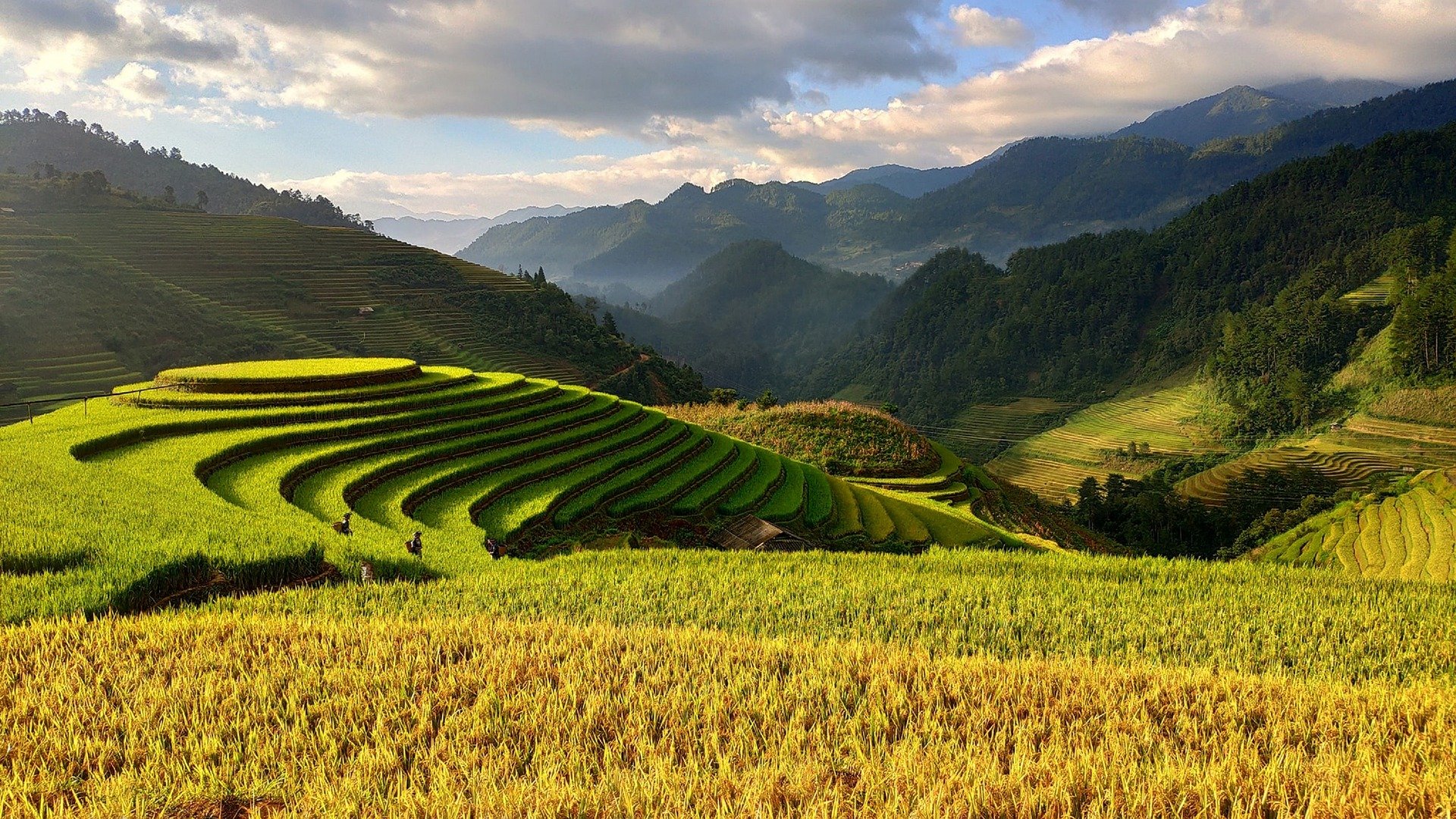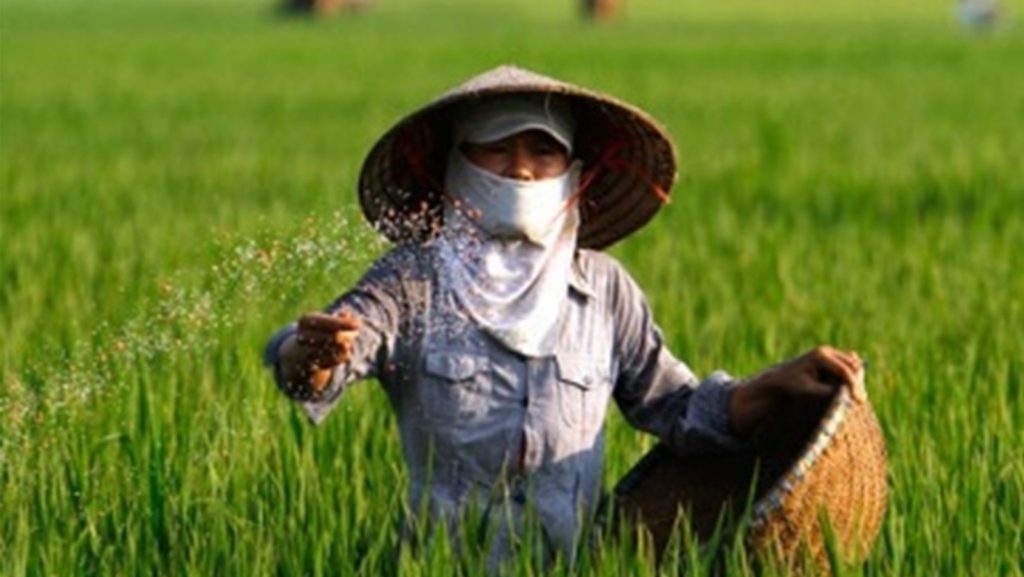 We always try to bring the best products from Vietnam especially farm's products to the World.
HCA team Guide the famers to organic farming methods, Using organic fertilizers, Harvested rice farm. We guarantee the use of only registered organic fertilizer products for all Rice farming.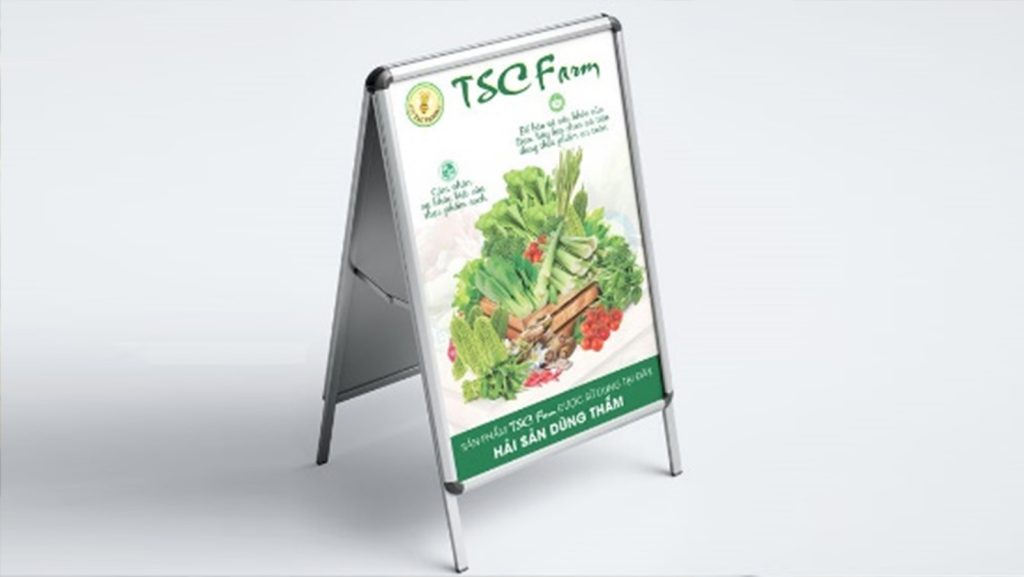 We support Farmers Factory Help them by design some poster, flyer about Process of Product, Guide to each step clean the vegetable producst after harvested and next to processing and packaging.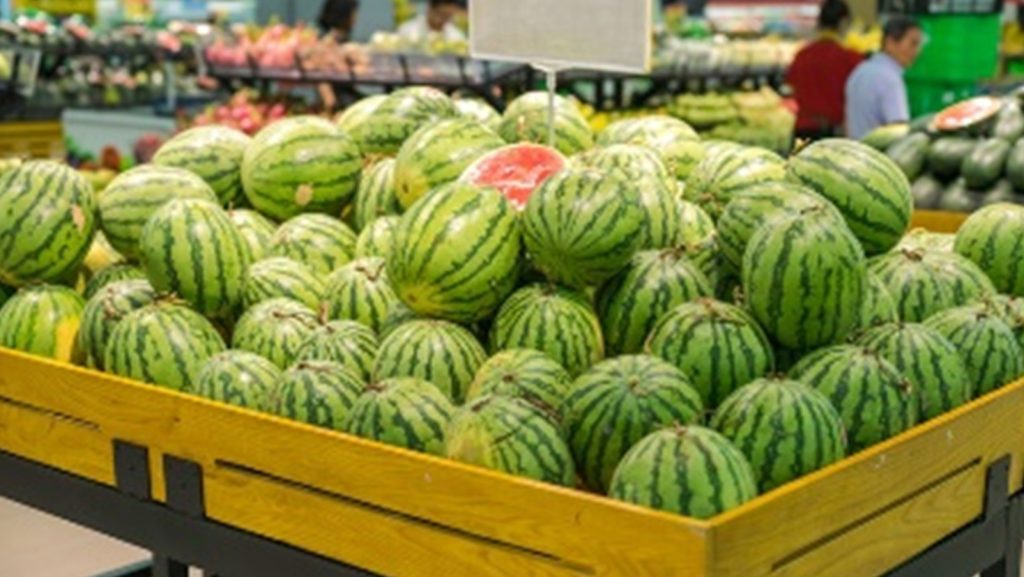 HCA Team help connecting farmers' production with entrepreneurs to buy and sale. In March 2022 our company helped a farm owner who sold nearly 3 tons of watermelon in Ho Chi Minh City, and more specifically, we assisted Dak Nong province in consuming over 10 tons watermelon in last year.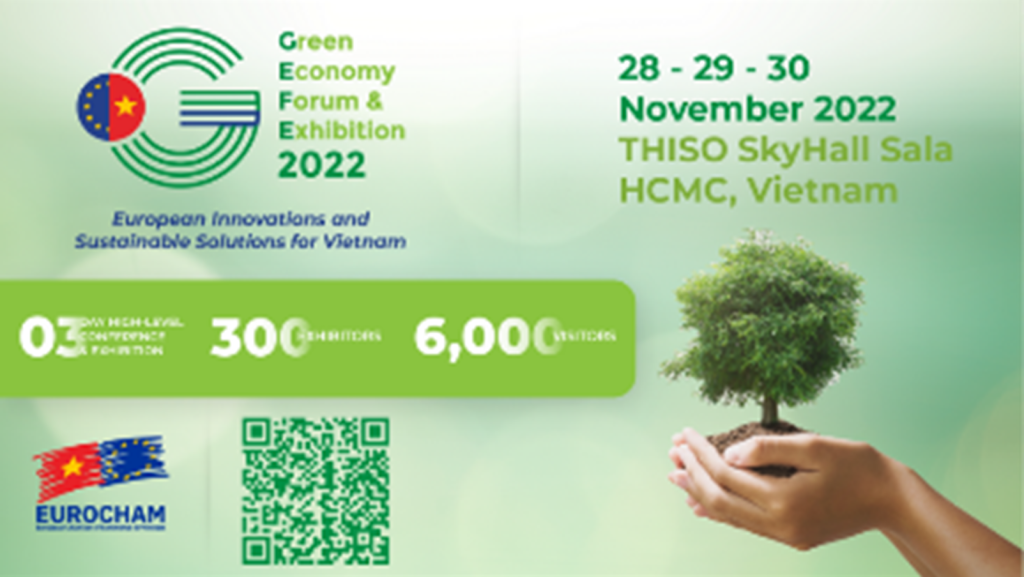 Our company assist you in marketing agricultural products in foreign markets. Concurrently, it will enable people to export goods as an import-export company of Vietnamese agricultural products.