Connecting sustainable development and connection Agriculture - Medicinal Materials - Science for the future
Top 50 prestigious and reliable export enterprises in Vietnam
Top 200 prestigious exportersin Southeast Asia.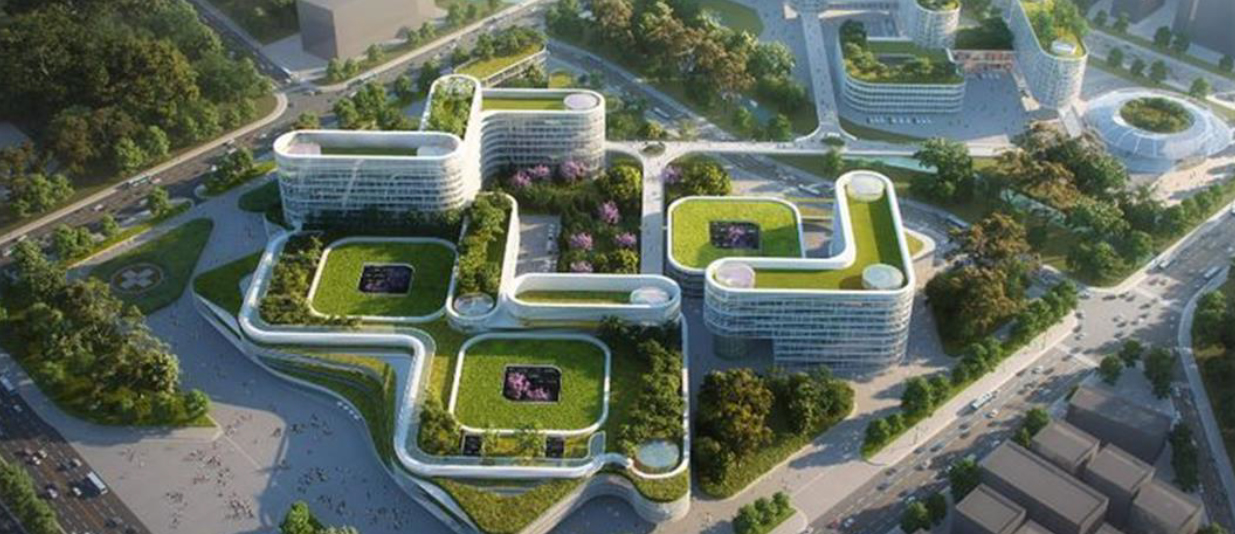 Our Company building a green and sustainable ecosystem in the trust of all of our customers. Collate with Vietnams universities with this vision to set up agriculture certification apprenticeships. Provide english speaking classes for all that have a interest to learn. Put into action through programs and a focus on preserving and protecting the environment,
HOANCHAU ASIA CO.,LTD, started from a trading company, was established in 2008. With a group of female leaders, Hoanchau also faced many obstacles, however, with youth, dynamism and spirit of working for the community, Hoanchau – Asia team is working together to create a kind, loving and fair environment for all the communities that hoanchau-Asia participates in. Hoanchau-Asia wishes to create more practical values for the community, to bring high-value products to more countries, and above all, to transfer the knowledge of land reclamation to all over the world in order to create more good products for mankind. Mrs. Chau always desires – "My only wish is to return clean land, clean water and green forests, and people have kind hearts."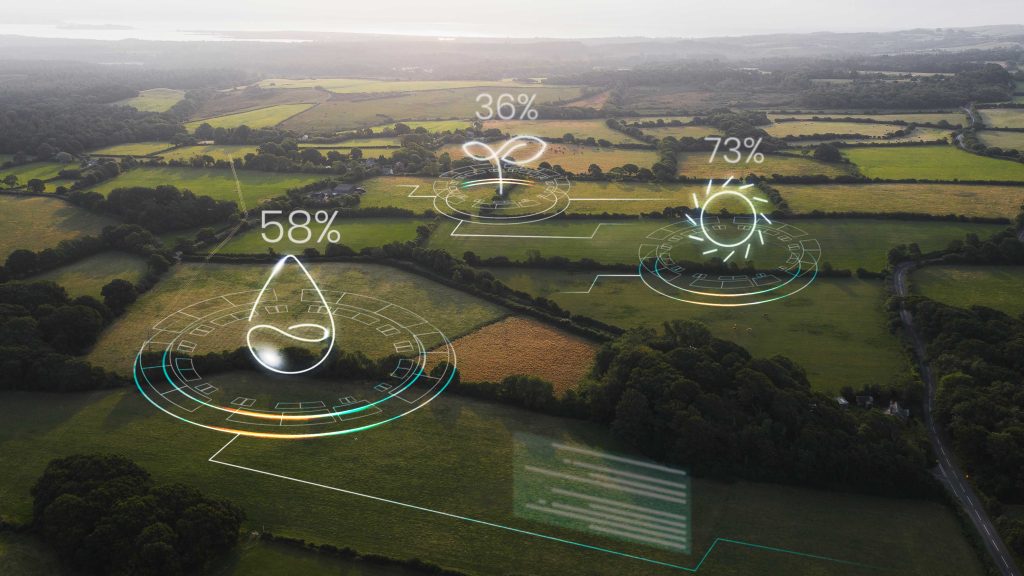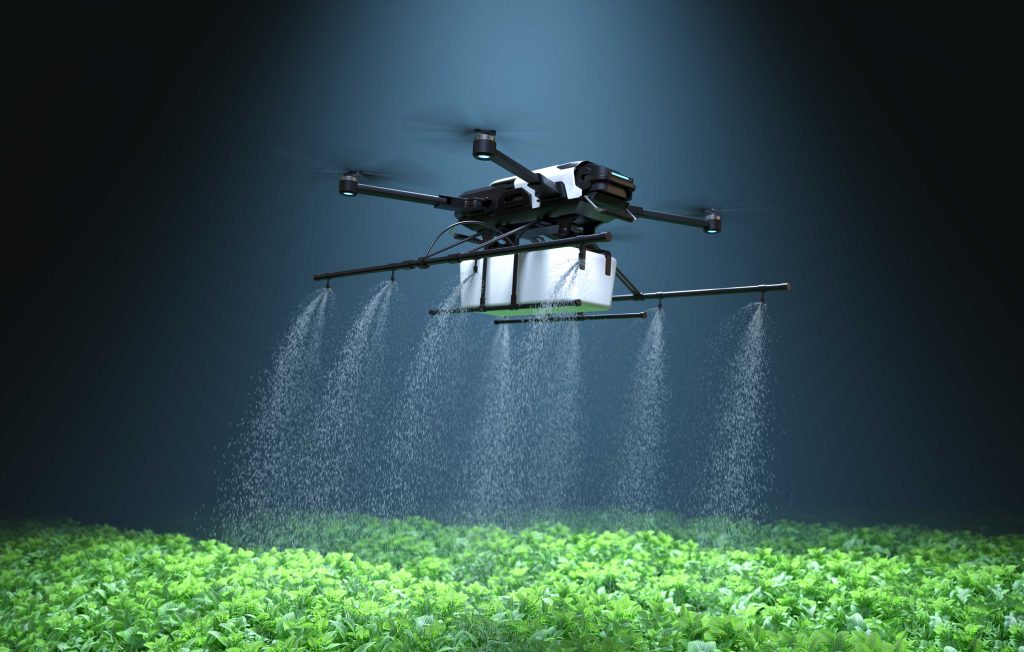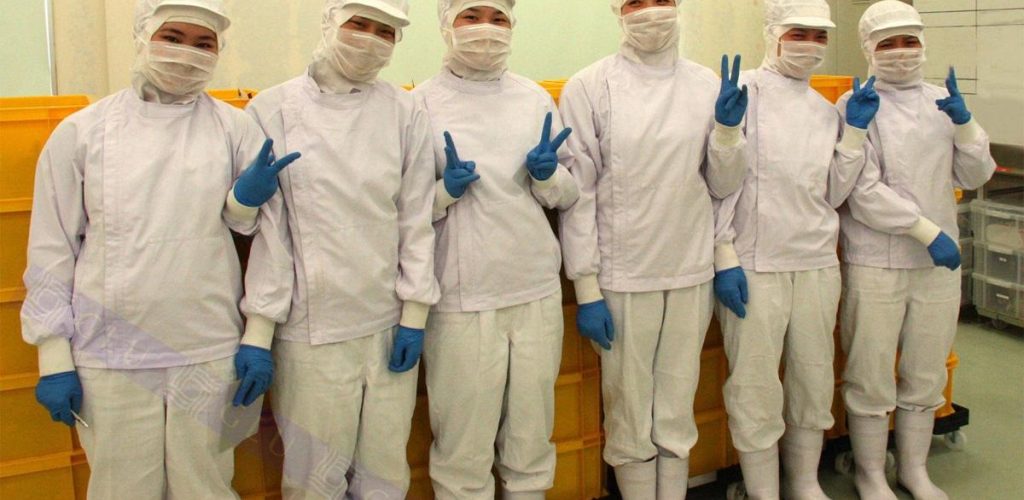 In 2018 after 10 years of working with the field of seafood trading we try to export fruits to the other market, the main market we can sale is Malaysia , just only banana than we export Guava to Pakistan, frozen durian to Canada, Lime to Middle East. HCA provides safety work clothes, hats  boots, and gloves to protect employee. We paid our workers an average of 10.5$/day per day above the legal minimum wage is 5$/day.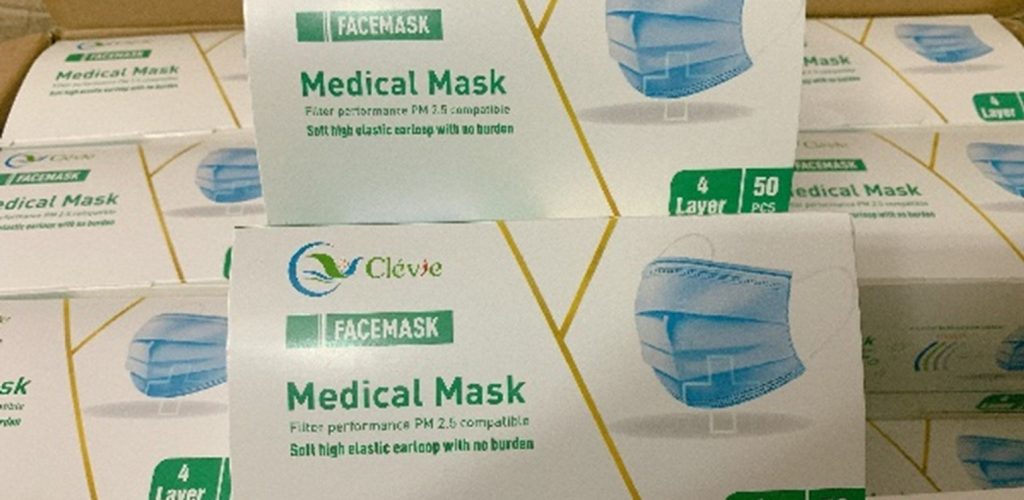 In the middle of 2020 Ho Chi Minh City, when covid 19 epidemic, We try to sale medical equipment like Face mask ( Clevie Factory) to USA, Italy, support the other partner around the world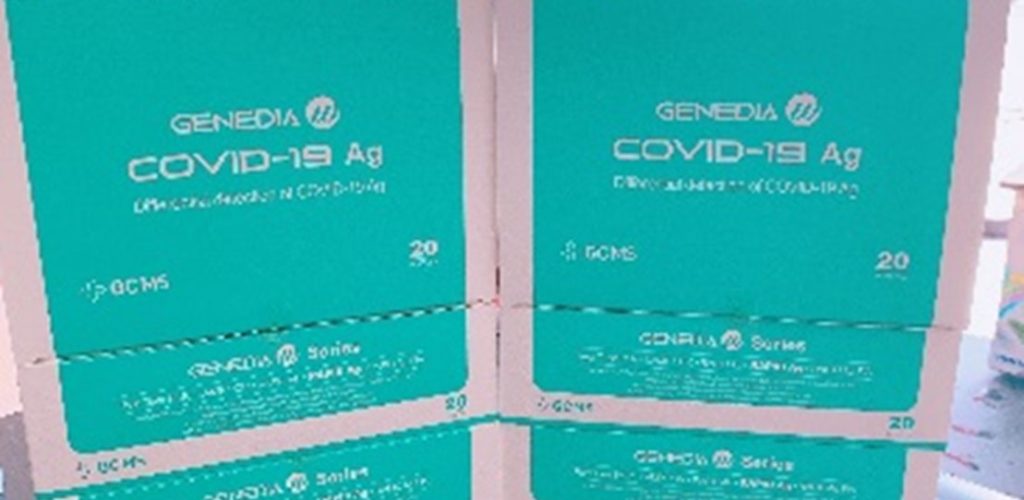 In the end of 2021, when participating in commercial activities for Test Kit. We accepted to sell at a loss in the first stage by buying high price selling at low price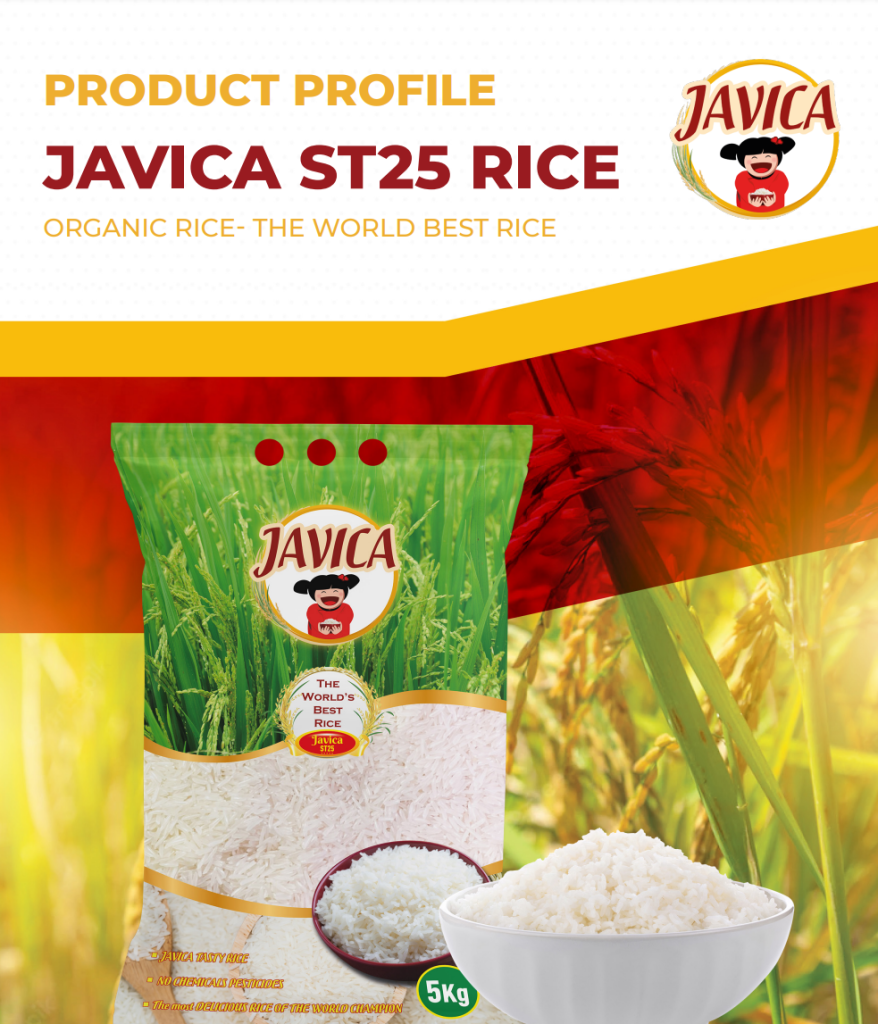 HCA team Guide the famers to organic farming methods, Using organic fertilizers, Harvested rice farm. We guarantee the use of only registered organic fertilizer products for all HCA farming to Ensure the health of the farmer and the final consumer. Ensure that all package is labeled correctly by Law. The results obtained from Javica brand clean rice products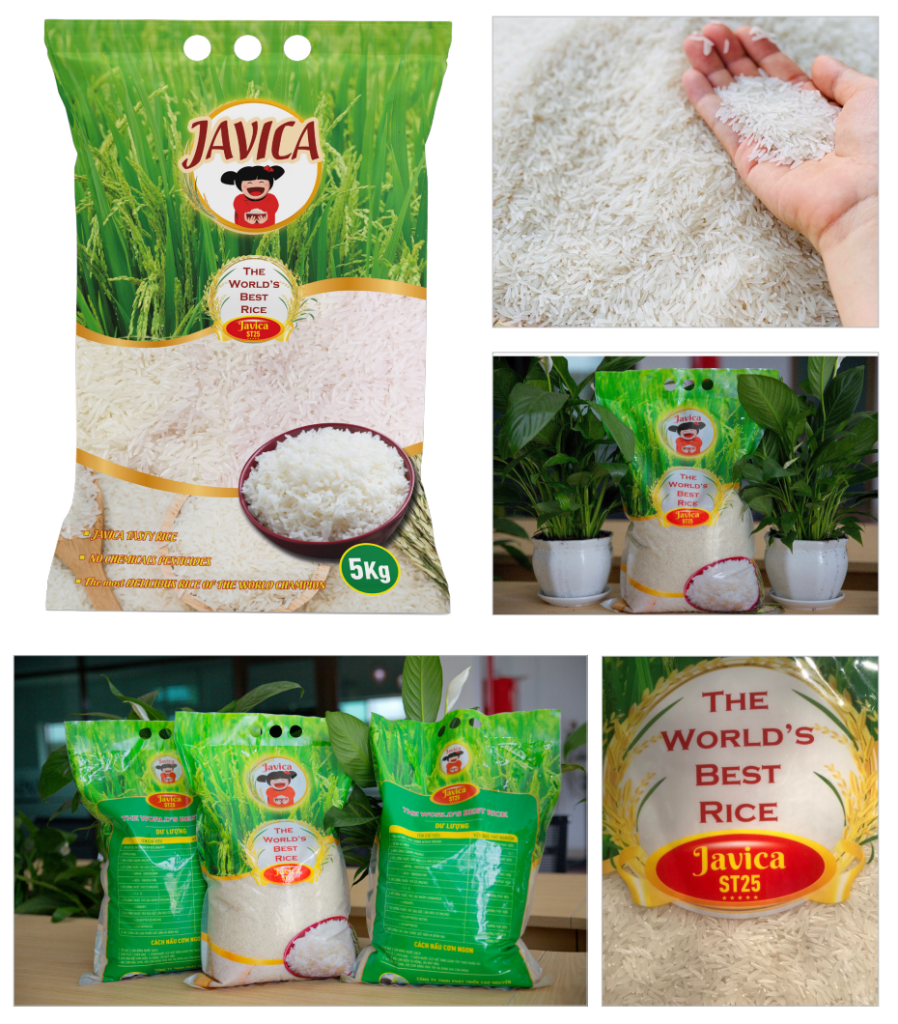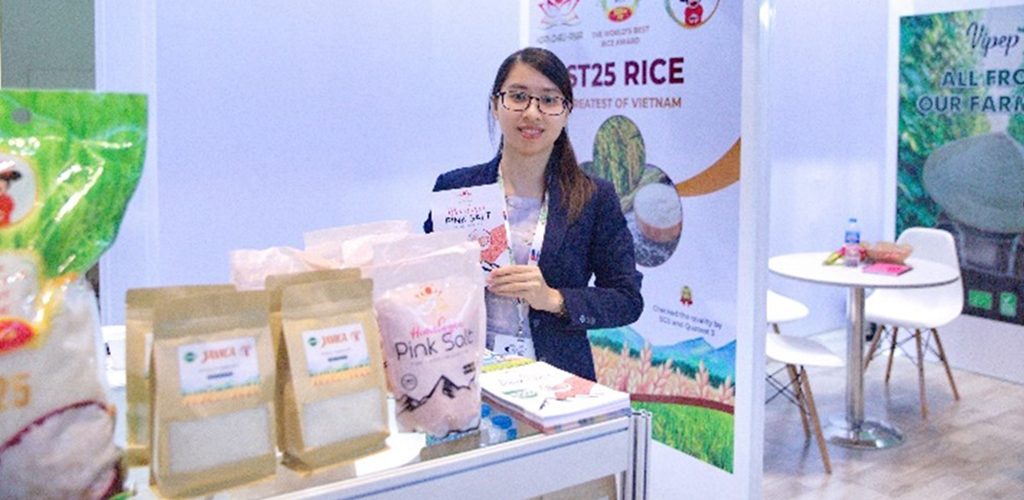 HCA Attend Green Economy Forum Exhibitition 2022 in Viet Nam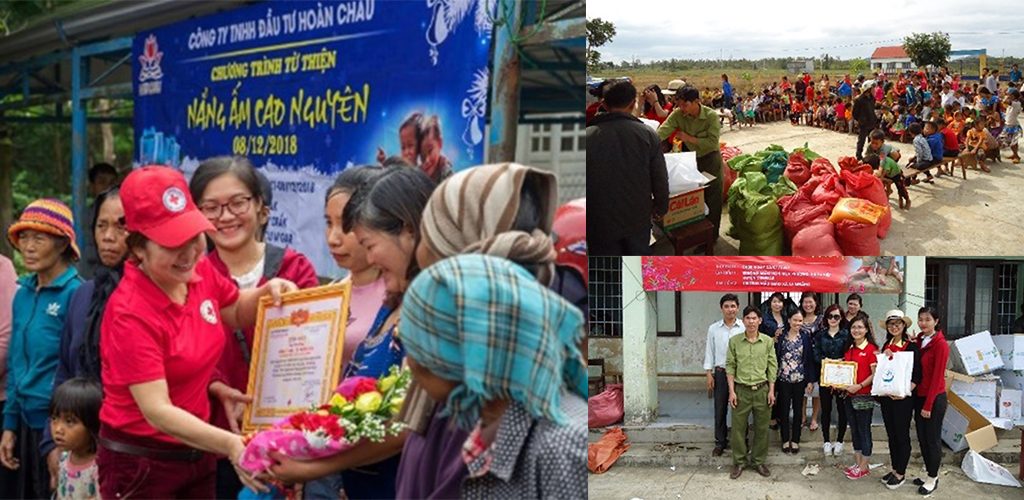 Charity Trip From Hoan Chau – Asi, We built a new movable house for a poor family in Dong Thap and Dak Lak province and  given the gift food and rice for them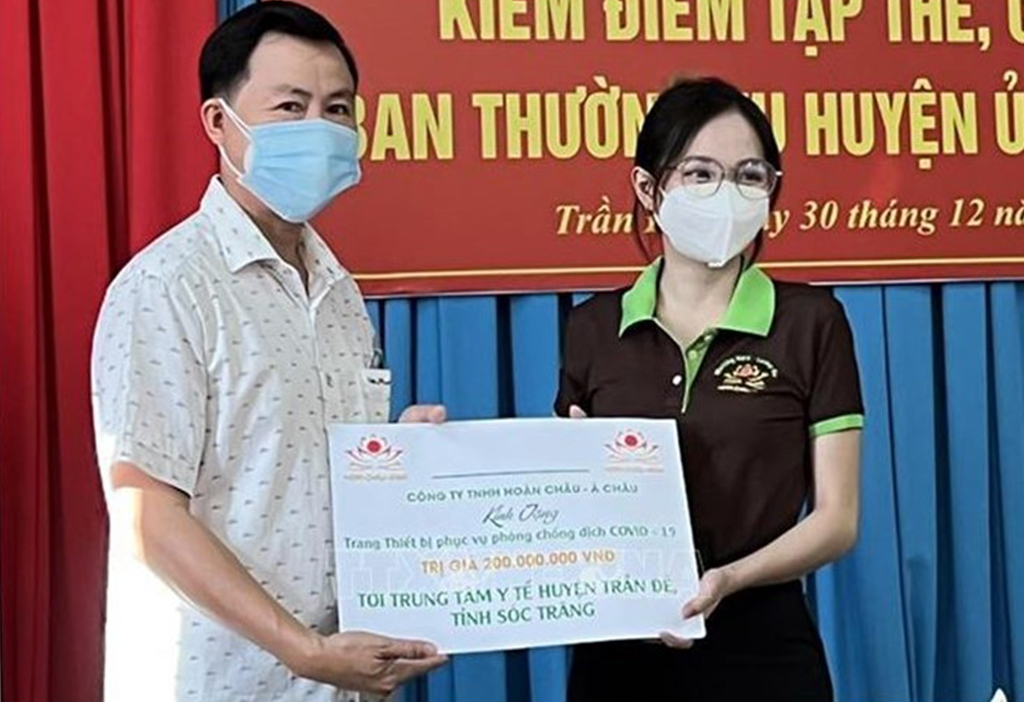 In January 2022, Hoan Chau Asia Co., Ltd cooperated with Medaz Vietnam Company to donate 20 oxygen ventilators (JPAP), 10 tons of liquid oxygen, 300 test kits COVID-19 rapid , 200 protective suits and medical equipment, gloves… totaling 1.2 billion VND for Tran De district (Soc Trang) to prevent and control the COVID-19 epidemic.
When the Covid 19 epidemic situation in Vietnam is extremely complicated, the rare number of ventilators is not enough to meet the needs of patients. Our company quickly cooperated with Medaz Vietnam to support medical equipment worth 200 million Vietnam dong for the medical center of Tran De district, Soc Trang province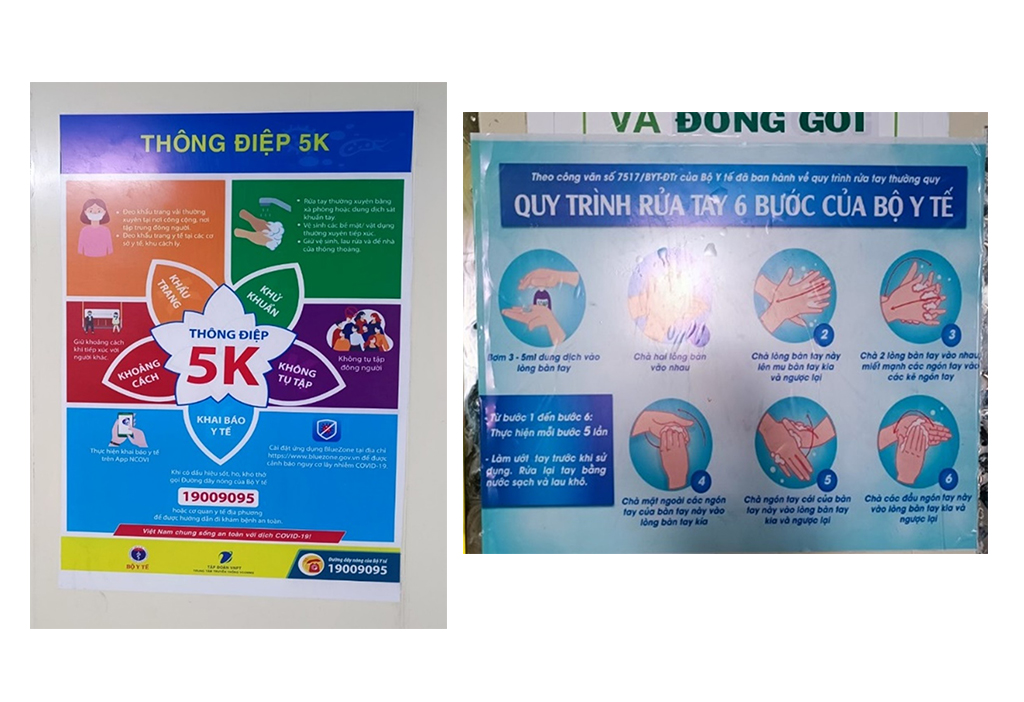 Support Farmers Factory From Hoan Chau – Asia
Help them by design some poster about Pests and aphids on durian fruit at DakLak Factory. And Poster instructing hand washing and disinfecting 5K ofThe Ministry of Health to prevent covid 19 disease.