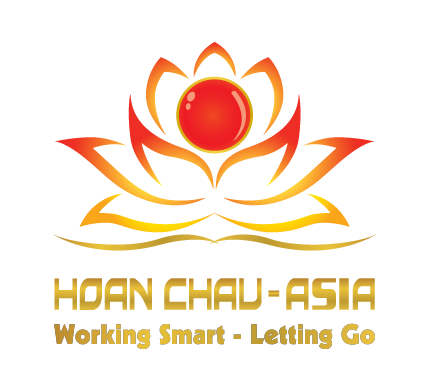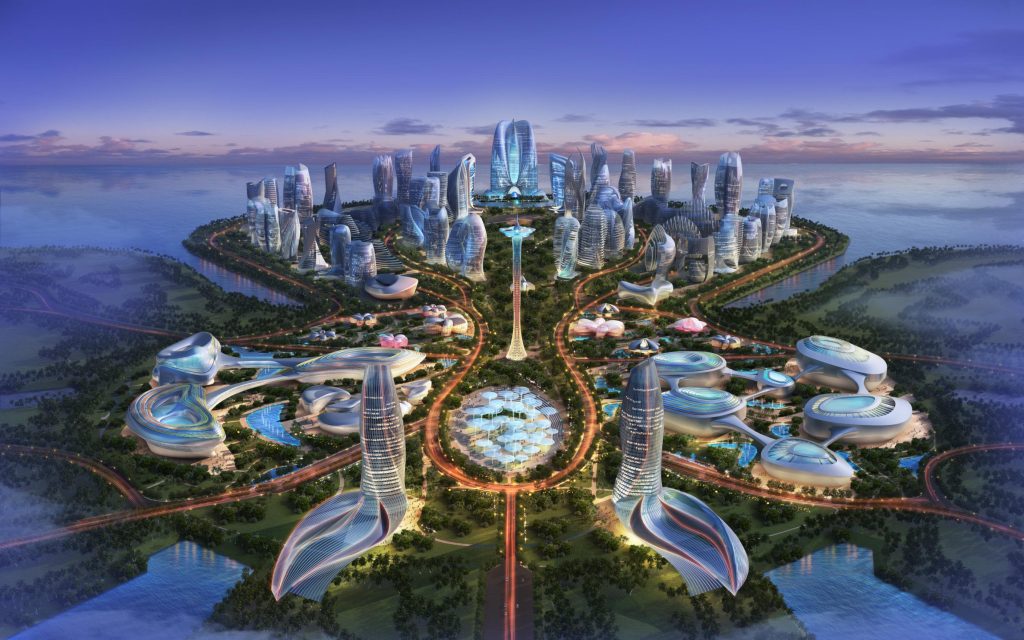 Humanity needs food to survive, medicine to heal, and science to thrive. Attached to the essential needs of people, Hoan Chau Asia has chosen AGRICULTURE – MEDICINE – SCIENCE as the core goal and guideline for the development of the corporation.
With a team of talented leaders who are scientists and senior engineers with deep understanding, directly teaching and operating at universities as well as large corporations in Vietnam and technology countries – leading industries such as the US, Germany, Australia, Japan, Malaysia and Israel. Together, we gather and build a great human resource strength for Hoan Chau Asia.
We choose the professionalism and difference in each area we pursue. Bringing with us the passion of enthusiasm and determination towards sustainable development, creating practical useful values for humanity.
Hoan Chau Asia aims for breakthrough in researching application of science and technology in order to create outstanding products in the field of medicinal herbs with proven effectiveness to protect the mental health and longevity of humanity.
With creative and intellectual farming methods by a team of professors – doctors with many years of experience, we have been transforming an in-organic agriculture into a CLEAN AGRICULTURE not only soil and products but also to return the fresh air, towards to "Vietnam with zero emissions" as the policy of the government as well as the aspiration of all humanity.
A tremendous development of the world in science and technology is bringing people closer to discovering quantum science, creating breakthroughs with products that seem to only appear in movies. Hoanchau Asia does not allow itself to stay out of that development, with the determination to turn Vietnam into an developed agricultural country and possessing intellectual technology invented and created by the Vietnamese people.
In addition to the above goals, the big plan for the development of the electronics and telecommunications industry has been built, quantum technology that is specially researched and perfected by our team of scientists and will be released to the world in 2028.
Hoan Chau Asia joins to the technology field not to create a reputation, but only aim to build a common home for talented Vietnamese people across 5 continents to gather and promote their outstanding wisdom with the determination to "Hold the core technology by mind – Develop the core technology by heart."
OUR TEAM - OUR FUTURE - OUR BUILDING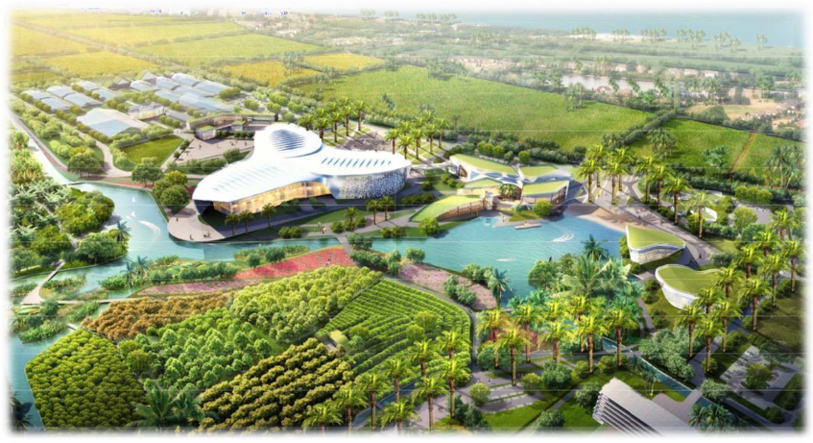 HOAN CHAU ASIA - AGRICULTURE PARK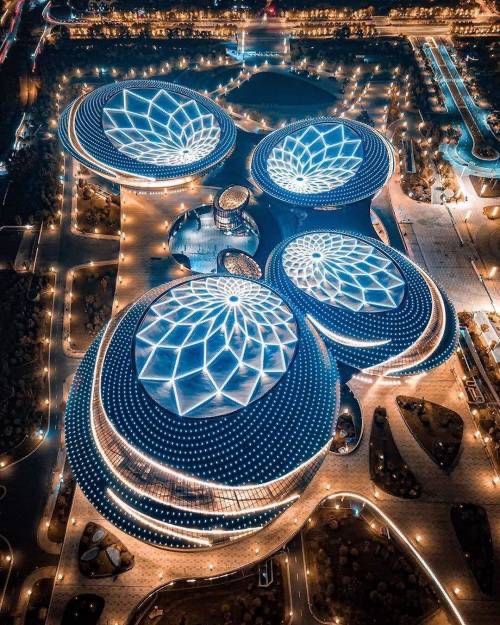 HOAN CHAU ASIA -
HITECH PARK DIST 9 HCM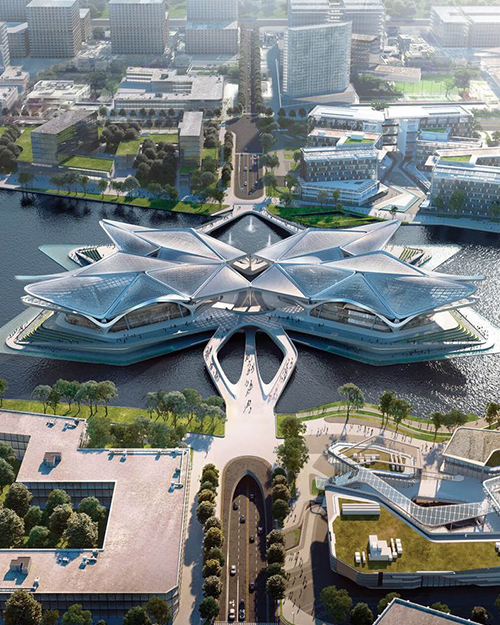 HOAN CHAU ASIA -
FTZ CAN THO HEADQUARTERS BUILDING